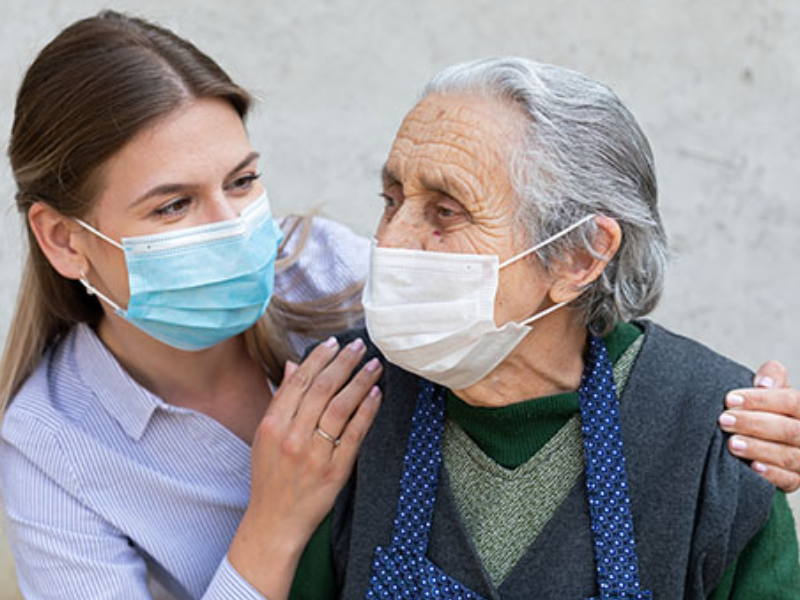 Our specialized care services cater to those with specific care needs due to certain medical conditions. We offer specialized care for heart failure management and recovery, Alzheimer's and dementia, Parkinson's disease, post-surgery care, postpartum recovery care, stroke recovery care, COVID-19 recovery care, and more.
The CareMo Vision and Mission
At CareMo, caring is a way of life. We provide top-rated care services in the Bay area that are backed by our outstanding staff who work hard both in our offices and as the caregivers of you or your loved ones. Our top of the line caregiving staff and services are backed by the CareMo commitment to care and to prioritize health, wellness, and recovery above all. Learn more about us, our story, and our family.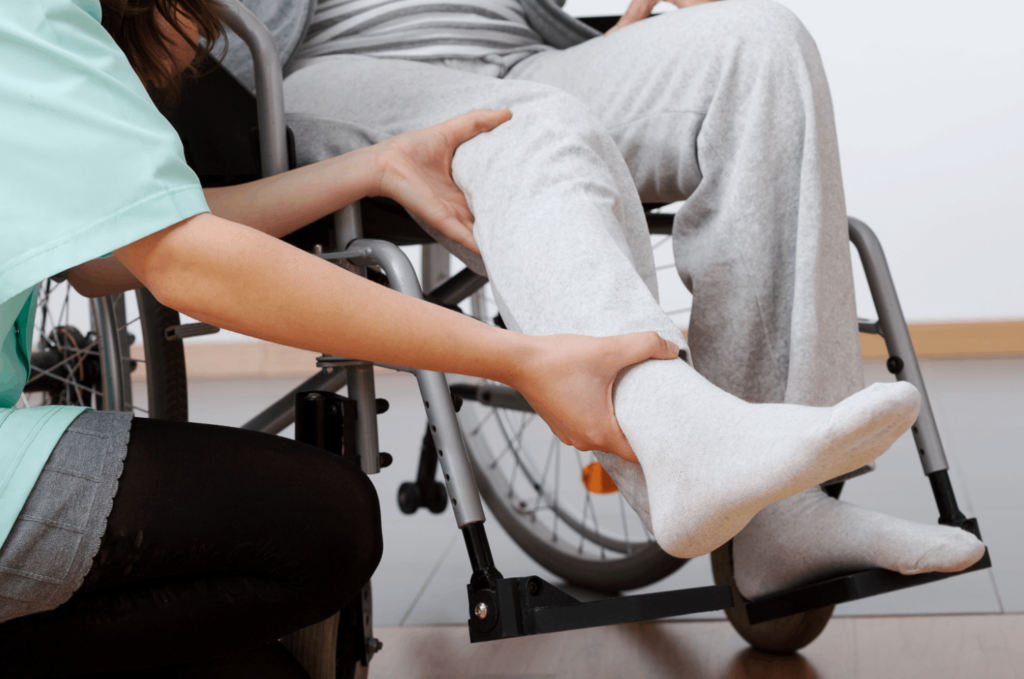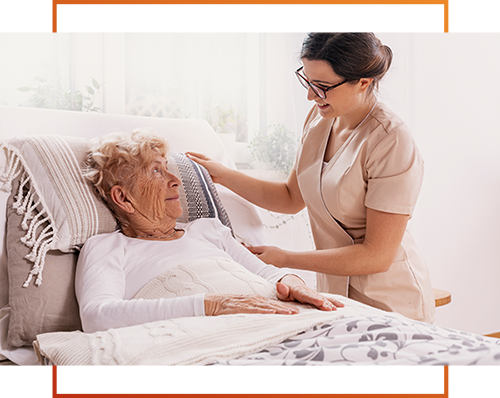 Specialized Care Services
At CareMo, we offer specialized care services to help cater to the more specific needs of patients with certain medical conditions. This way, we are able to provide you with the perfect caregiver that is trained, certified, and experienced to help with you or your loved ones needs. Our specialized care services include the following and more:
CareMo offers generalized care services, specialized care services, and certified caregiver career opportunities to
the following San Francisco areas:
Care Services You Can Rely On
If you or a loved one are in need of personal, general, or specialized care services, rely on CareMo. We provide compassionate, professional, personalized care services in the San Francisco area that are catered to each individual's needs. Contact our office today to learn more about our care services, certified caregivers, and to get started.