Occupational Therapy Services by CareMo
At CareMo, we understand that regaining your independence and enhancing your quality of life is paramount. Our occupational therapy services are tailor-made to meet your unique needs right in the comfort of your home. Our dedicated professionals are here to guide you through the journey to recovery, offering a comprehensive range of Home Health occupational therapy services.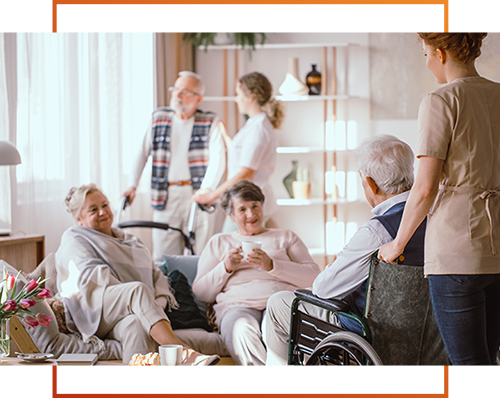 Why Choose CareMo for Home Health Occupational Therapy Services
When choosing the right provider for occupational therapy services, CareMo stands out as the trusted choice. Here's why you should turn to us for expert care:
1. Musculoskeletal and Orthopaedic Conditions
Our occupational therapists are highly skilled in addressing musculoskeletal and orthopedic conditions. Whether you're recovering from fractures, joint replacements, or mobility-affecting injuries, we create personalized rehabilitation plans. These plans are designed to rebuild strength, coordination, and functional mobility. With CareMo, you can confidently navigate your home, knowing you're on the path to recovery.
Recovering neurologic conditions can be challenging, but CareMo is here to help. Our Home Health occupational therapy services assist individuals on their journey to recovery from conditions such as stroke, traumatic brain injuries, dementia, and other neurological disorders. Our therapists focus on fine motor skills, balance, and cognitive function, helping you regain control over your daily routines and life.
3. Pediatric Developmental Delay
We understand the unique needs of children with developmental delays, and our Home Health occupational therapy services are tailored to foster age-appropriate skills. Our therapists enhance sensory integration, motor coordination, and social engagement through play-based interventions. We are committed to ensuring that children reach their developmental milestones and work closely with the child and their families to achieve these goals.
Our Home Care Occupational Therapy Support Services Include:
• Skill development in self-care, self-management, and home management.
• Planning for reintegration into the community, work, or educational endeavors.
• Education & support for individuals includes family members & caregivers.
• Assistance with driving collaboration & developing consultative partnerships with key stakeholders.
• Care coordination, case management, and transition services include discharge planning, client advocacy, and onward referral to relevant services.
• Modification of home environments, ensuring safety and accessibility, which may include bathroom redesign, kitchen remodeling, ramp access installation, stairlifts, and handrail placement.
• Adaptation of processes & tasks, incorporating ergonomic principles for improved functionality.
• Assessment, customization, and oversight of equipment provision that includes orthotic devices, and training in the use of prosthetic devices.
• Prescription of mobility & community ambulation devices like mobility scooters and electric wheelchairs.
• Utilization of specific therapeutic procedures to enhance performance, including wound care management, techniques to enhance sensory, perceptual, and cognitive processing, and manual therapy technique skills.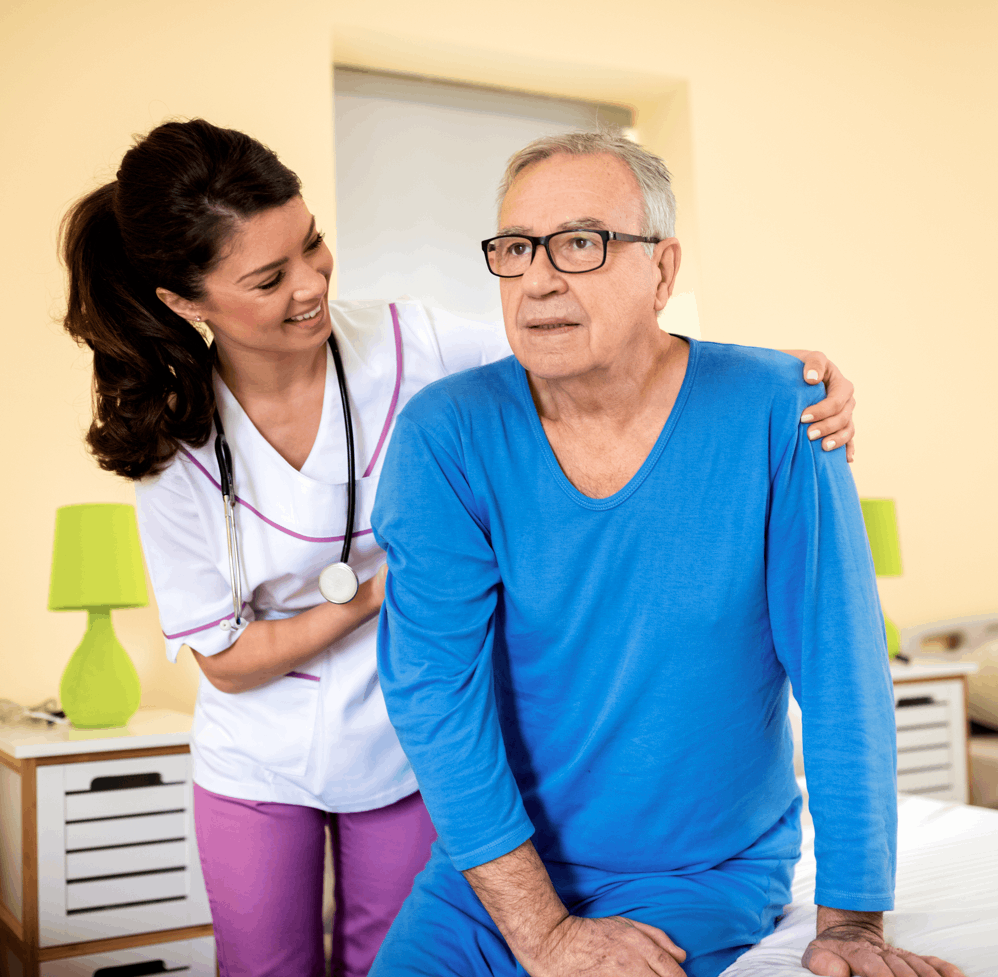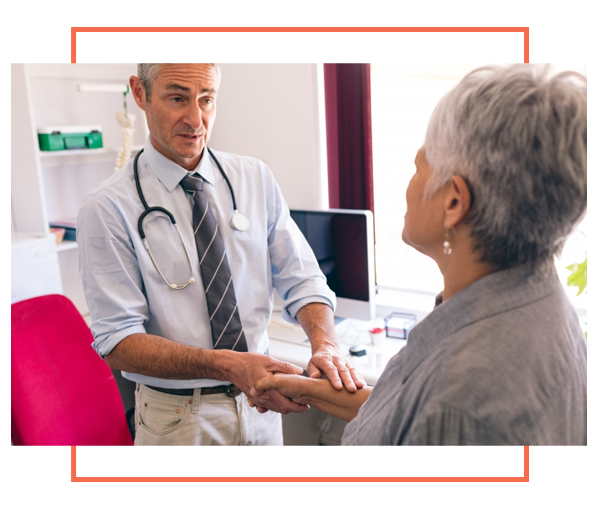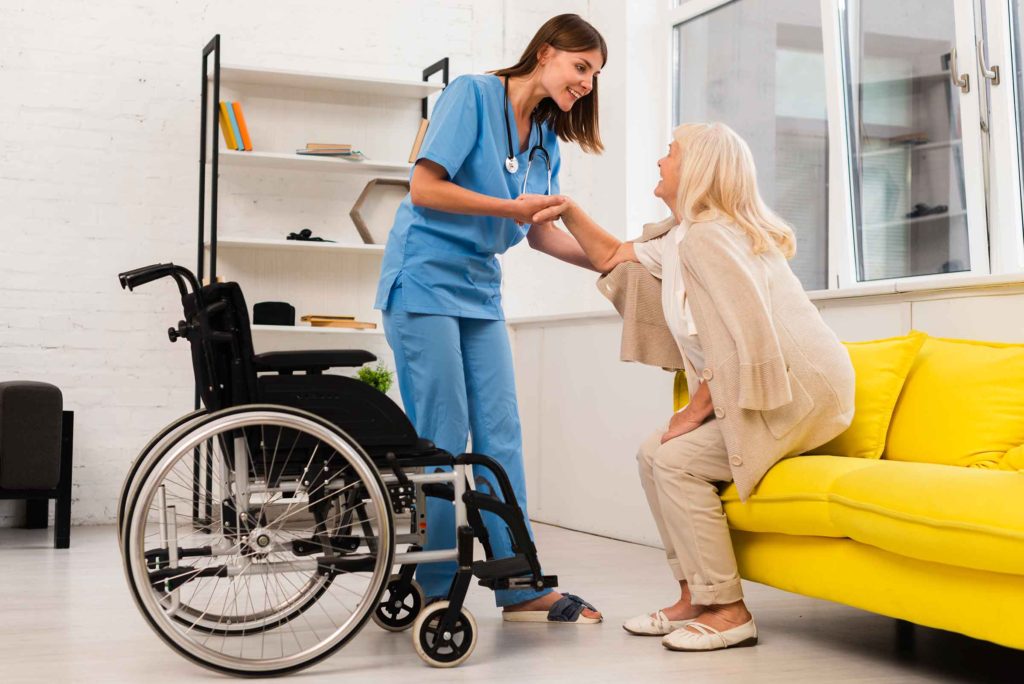 At CareMo, our commitment is to your well-being. Our Home Health occupational therapy services empower you to regain control over your life and health. Contact us today to learn more about how we can support your journey to recovery.
Benefits of Availing Home Occupational Therapy Services
Our occupational therapy services offer numerous benefits, including:
• Enabling the patient to rehabilitate in the comfort of their home, where they feel most comfortable.
• Reducing patient stress by providing care in a familiar environment.
• Helping patients regain their strength and independence.
• Guiding patients to reinstate the abilities they had before illness or injury.
• Teaching patients to adapt to changes in their abilities enhances their overall quality of life.