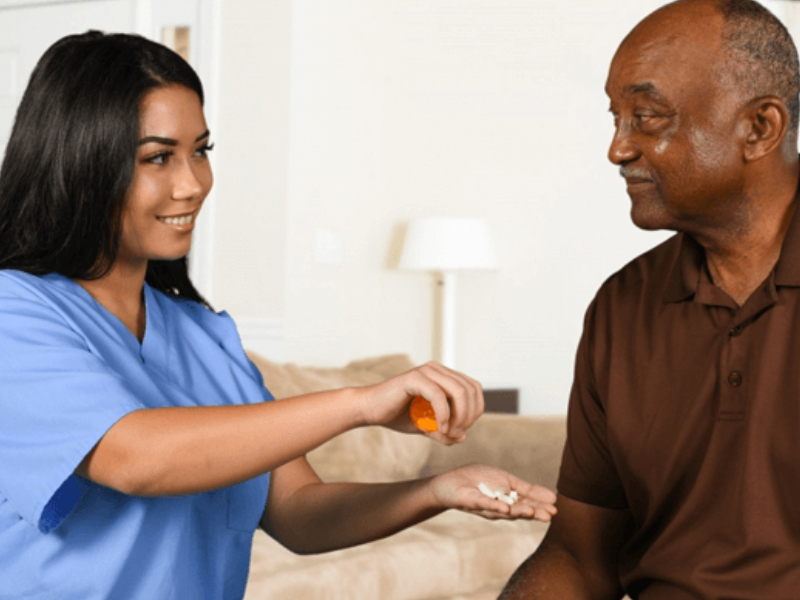 Our general care services are designed to cater to the everyday needs of people who need assistance, including tasks such as meal prep, light housekeeping, transportation, hygiene assistance, and more. General care includes personal care, companion care, our 24-hour care services, as well as sitting services.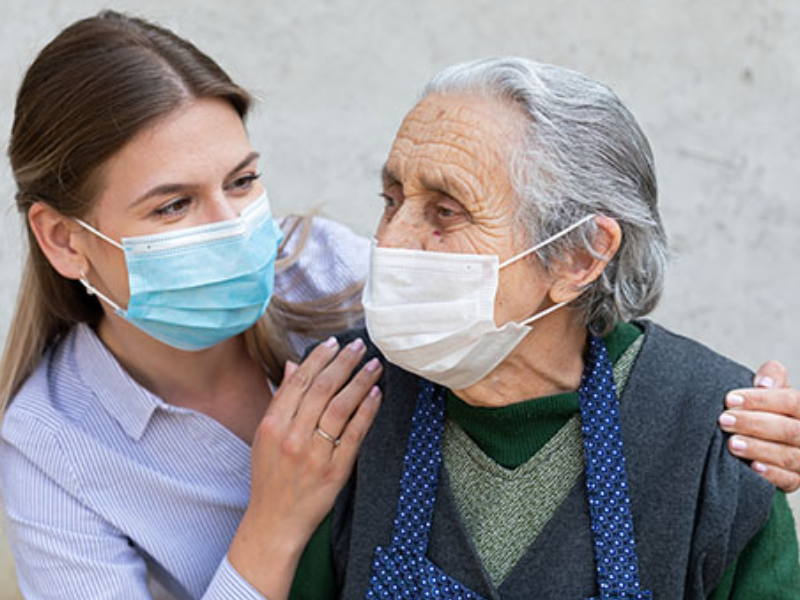 Our specialized care services cater to those with specific care needs due to certain medical conditions. We offer specialized care for heart failure management and recovery, Alzheimer's and dementia, Parkinson's disease, post-surgery care, postpartum recovery care, stroke recovery care, COVID-19 recovery care, and more.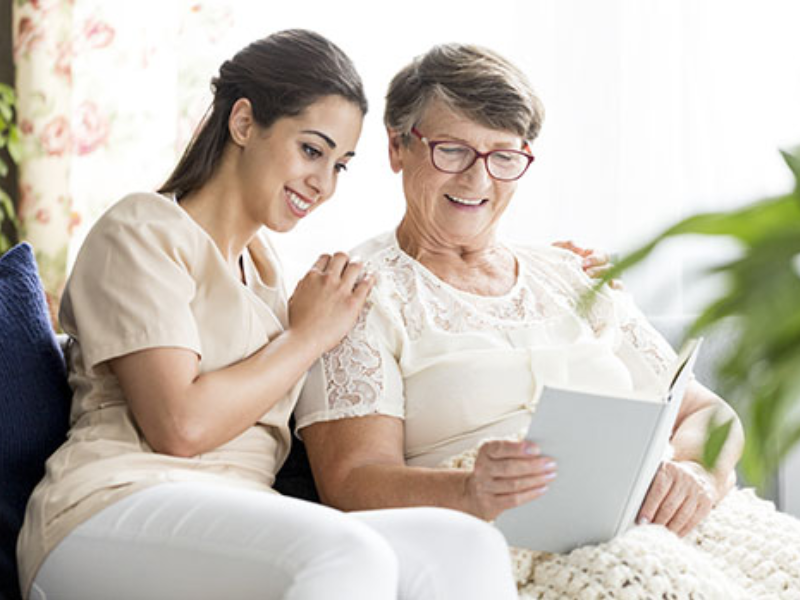 Join our team as a certified caregiver and you can work to help support your community members or family members if they're in need of a caregiver. We offer competitive wages, a friendly and supportive working environment, extensive training and professional development opportunities, flexible scheduling, and more.
The CareMo Vision and Mission
At CareMo, caring is a way of life. We provide top-rated care services in the Bay area that are backed by our outstanding staff who work hard both in our offices and as the caregivers of you or your loved ones. Our top of the line caregiving staff and services are backed by the CareMo commitment to care and to prioritize health, wellness, and recovery above all. Learn more about us, our story, and our family.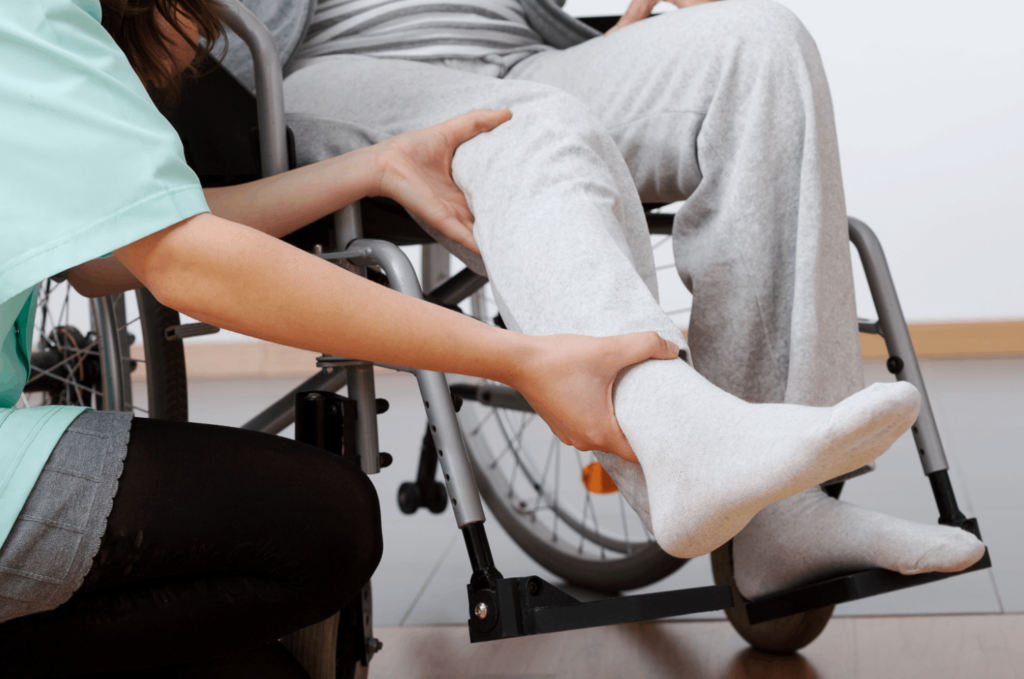 The general caregiving services that we provide at CareMo include the day-to-day care services that you or your loved ones may require. Our general care services include the following:
One-on-one assistance with daily tasks, although care may not be required every day.
In-home, live-in care for 24-hour caregiving support.
Task assistance with the intent of building a reliable, trustworthy bond. Great for those with loved ones who may live far away.
For those who don't need a medical professional, but need supervised care and companionship at-home or in a facility.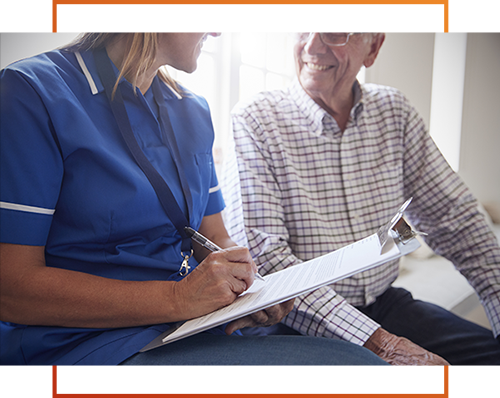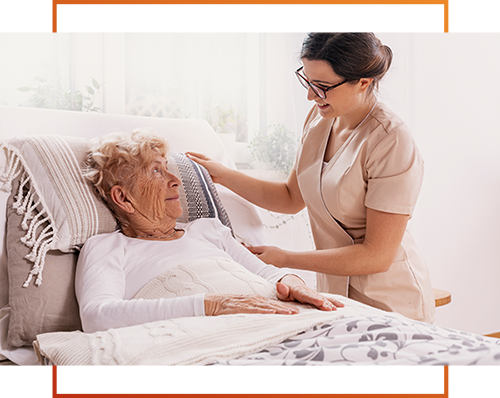 Specialized Care Services
At CareMo, we offer specialized care services to help cater to the more specific needs of patients with certain medical conditions. This way, we are able to provide you with the perfect caregiver that is trained, certified, and experienced to help with you or your loved ones needs. Our specialized care services include the following and more:
Are you passionate about caregiving and helping others? We're always looking for loving, professional caregivers to join our team! If you're passionate about spreading love and care in the lives of families and individuals in the Bay area, apply to work as a caregiver at CareMo today!
We offer one of the highest per hour rates for caregivers in the area
We provide schedules to our caregivers based on their personal availability and comfort
Friendly, Supportive Working Environment
We promote a workplace that's discrimination- and harassment-free and supports a healthy work-life balance
Extensive Training & Professional Development
We're partnered with one of the country's best caregiver resource companies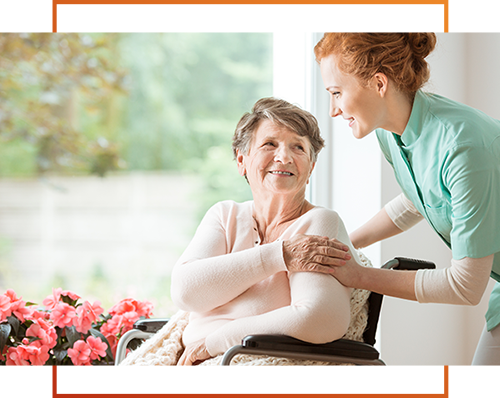 Get more details about the career opportunities available and what the typical job duties include at CareMo and then apply to join our caregiver team today!
CareMo offers generalized care services, specialized care services, and certified caregiver career opportunities to
the following San Francisco areas:
Care Services You Can Rely On
If you or a loved one are in need of personal, general, or specialized care services, rely on CareMo. We provide compassionate, professional, personalized care services in the San Francisco area that are catered to each individual's needs. Contact our office today to learn more about our care services, certified caregivers, and to get started.