Position: Physical Therapist
As a Physical Therapist specializing in complex medical conditions, you will be at the forefront of providing essential care for patients facing a range of challenges, including but not limited to: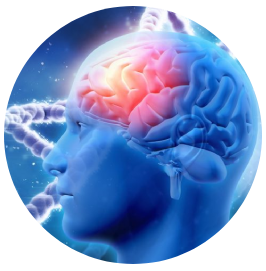 Collaborate with patients, families, and caregivers to develop individualized treatment plans that address cognitive and physical needs.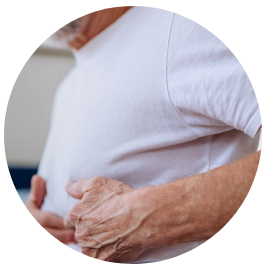 Design and implement therapeutic exercises that target motor control, balance, and overall mobility to enhance the quality of life for patients.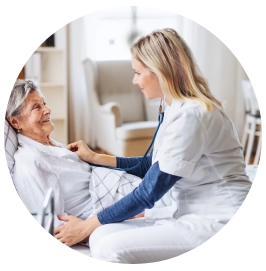 Assist patients in regaining strength, flexibility, and functionality after surgical procedures, ensuring a smooth recovery process.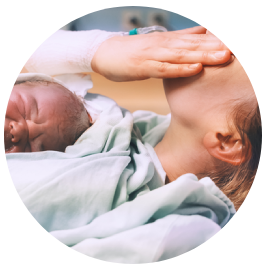 Provide support to new mothers in rebuilding strength and addressing musculoskeletal issues following childbirth.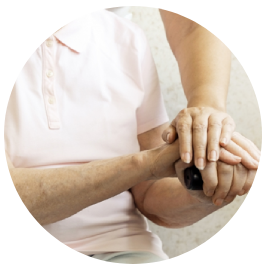 Develop comprehensive rehabilitation programs to aid in the recovery of motor skills, coordination, and independence for stroke survivors.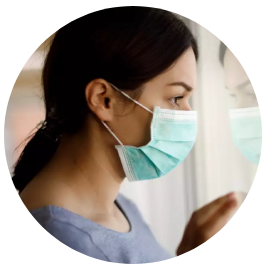 Help patients recuperate from the lingering effects of COVID-19, addressing respiratory issues, muscle weakness, and overall physical stamina.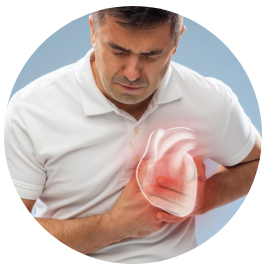 Heart Failure Management for Recovery Care
Collaborate with medical teams to design heart-healthy exercise plans and strategies for patients recovering from heart failure.
To excel in this role, candidates must possess the essential qualifications as follows
CareMo is committed to supporting our staff and promoting their well-being. We offer:
If you are ready to bring your physical therapy expertise and be part of the CareMo team, we encourage you to apply. Submit your resume & cover letter detailing your relevant experience and your passion for specialized patient care.
At CareMo, we are dedicated to enhancing lives through comprehensive and compassionate care. Join us in making a positive difference in the lives of those who need it the most.
CareMo – Where Compassion and Expertise Converge for Better Lives.