Medical Social Work Services at CareMo
At CareMo, we understand that the journey to recovery and wellness extends beyond medical treatment. Our dedicated medical social work services provide comprehensive support to patients seeking assistance in various critical areas of their health journey. With a commitment to compassionate care and an unwavering focus on patient well-being, we offer a range of specialized services designed to cater to the unique needs of individuals & families during challenging times.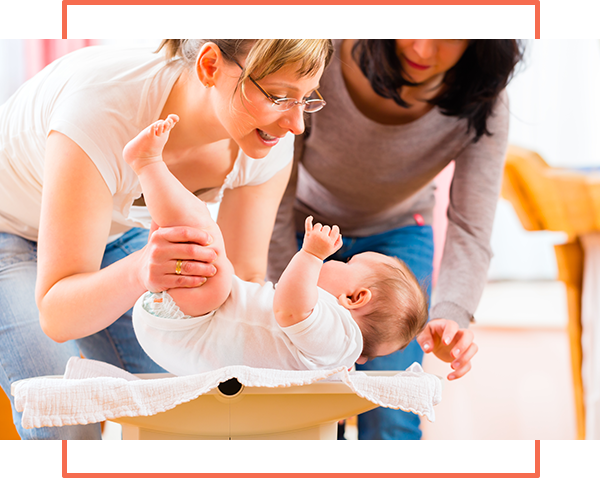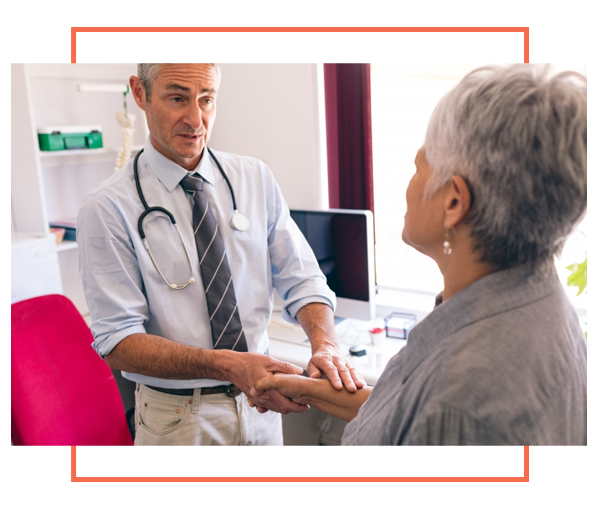 Why Choose Us for Medical Social Work Services
CareMo is a trusted partner in your healthcare journey regarding medical social work services. Our team of experienced medical social workers is equipped with the expertise to address various health-related challenges. Our holistic approach that encompasses emotional, psychological, and social well-being alongside medical care sets us apart.
At CareMo, we prioritize building strong relationships with our patients. Every patient's situation is distinct, so we tailor our medical social work services to meet individual needs. By choosing CareMo, you're opting for a compassionate support system that will walk alongside you & your loved ones on the path to recovery.
Services Offered by CareMo for Medical Social Work
Our medical social work services are designed to cater to diverse health conditions. We take pride in offering comprehensive assistance to patients with heart failure management for recovery care, Alzheimer's and Dementia, Parkinson's disease, post-surgery care, and postpartum recovery care.
How Our Medical Social Work Services Help Patients Having:
Navigating the complexities of Alzheimer's and Dementia can be overwhelming for patients and their families. Our medical social worker services extend a compassionate hand to guide you through this challenging journey. We provide tailored support that addresses emotional well-being, communication strategies, and practical coping mechanisms to enhance patients' and caregivers' quality of life.
Living with Parkinson's requires a multi-faceted approach to care. CareMo's medical social work services offer a range of resources to help patients families cope effectively. Our support encompasses counseling, lifestyle adjustments, and connecting you with local resources to facilitate a higher quality of life and foster a sense of empowerment.
The period following surgery is crucial for a successful recovery. CareMo's medical social work services ensure you have a strong support system. We offer assistance with post-surgical emotional challenges, adherence to medical recommendations, and coordination of necessary services to ensure a smooth recovery process.
Welcoming a new life into the world should be a joyful experience. Our medical social work services for postpartum recovery care focus on providing emotional and practical assistance during this transformative phase. We offer guidance on postpartum mental health, adjusting to parenthood, and accessing community resources that aid in a well-supported recovery.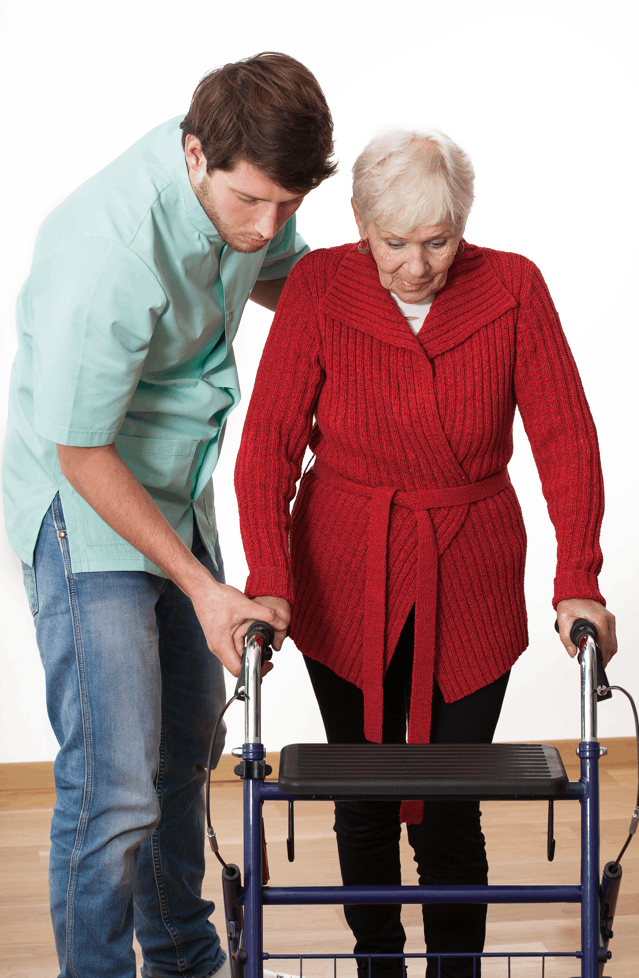 As part of our commitment to comprehensive care, CareMo also supports COPD, Pediatric Care, stroke recovery care, COVID-19 recovery care, and heart failure management for recovery care. No matter the specific challenge, we stand ready to offer professional, empathetic, and personalized medical social work services that prioritize your well-being at every step.
At CareMo, we believe in the power of collaboration and compassionate care. Choose us as your partners in health and well-being, and allow us to make your healthcare journey smoother, more informed, and, ultimately, more empowering.