Job Description: Occupational Therapist
As an Occupational Therapist at CareMo, you will be integral to our multidisciplinary healthcare team. Your expertise and proficiency in nursing skills will be crucial in treating patients dealing with a wide range of conditions, including: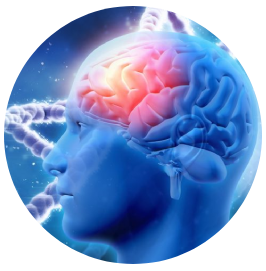 Assist patients in maintaining cognitive function, enhancing memory, and promoting engagement in meaningful activities.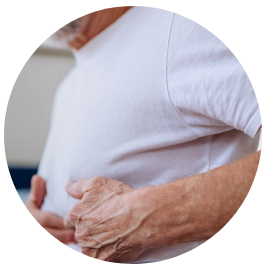 Develop specialized interventions to address movement difficulties, enhance motor skills, and improve overall quality of life.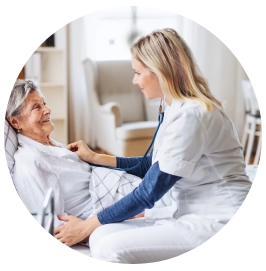 Provide targeted therapy to aid recovery, restore physical functions, and promote independence after surgical procedures.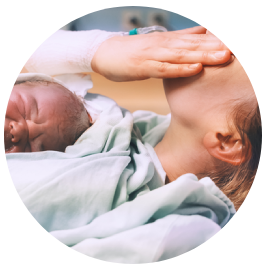 Support new mothers in regaining strength, flexibility, and overall wellness following childbirth.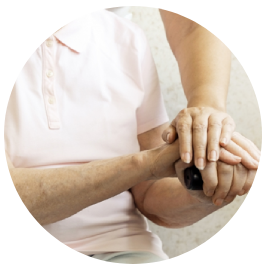 Create customized rehabilitation plans to help patients regain lost skills and abilities after a stroke, promoting maximum independence.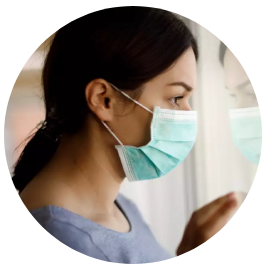 Play a vital role in the recovery journey of COVID-19 survivors, addressing physical and cognitive challenges resulting from the illness.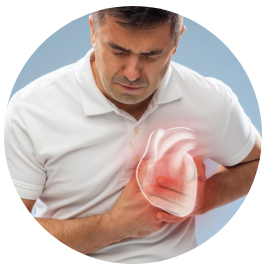 Heart Failure Management for Recovery Care
Design interventions to assist patients in improving cardiovascular health and managing symptoms related to heart failure.
Skills and Qualifications:
Impactful Work: Make a positive difference in the lives of patients & their families by helping them regain independence and enhance their overall quality of life.
Collaborative Environment: Work alongside a team of dedicated healthcare professionals, fostering a collaborative and supportive atmosphere.
Professional Growth: Access opportunities for continuous learning, skill development, and career advancement within our organization.
State-of-the-Art Facilities: Utilize cutting-edge equipment and facilities to deliver the highest quality care to patients.
Holistic Approach: Embrace CareMo patient-centric philosophy, focusing on holistic recovery and rehabilitation.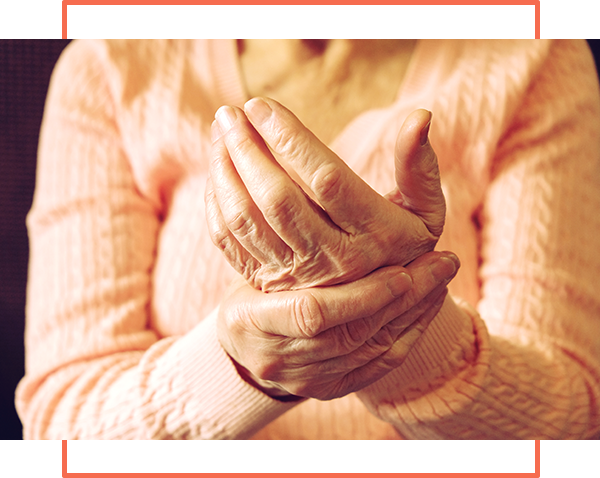 Join Us in Transforming Lives:
If you are a skilled and experienced Occupational Therapist with a passion and commitment to enhancing the lives of patients facing diverse healthcare challenges. In that case, we encourage you to consider joining the CareMo team. Together, we can make a meaningful impact and empower individuals on their journey to recovery.
Join CareMo and join our mission to provide exceptional care and support to those in need.