Position: Nurse - Specializing in Diverse Patient Care
As a nurse at CareMo, you will be responsible for providing dedicated care to patients with various medical conditions. We are looking for nurses with the skills and proficiency to provide exceptional care in the following areas:
Your expertise in understanding and managing the unique challenges of patients with Alzheimer's and dementia will ensure their comfort, safety, and overall well-being.
Your knowledge of Parkinson's disease management will help improve the quality of life for patients, addressing both physical and emotional needs.
Your attention to detail and clinical skills will be crucial in monitoring patients' recovery, managing pain, preventing infections, and promoting swift healing.
Your care and support will play a vital role in guiding new mothers through their postpartum journey, promoting recovery, and addressing concerns related to childbirth.
Your expertise in stroke rehabilitation will contribute to the recovery of patients, helping them regain independence and functionality to the best of their abilities.
Your compassionate care will be essential for patients recovering from COVID-19, addressing both physical challenges and emotional well-being during rehabilitation.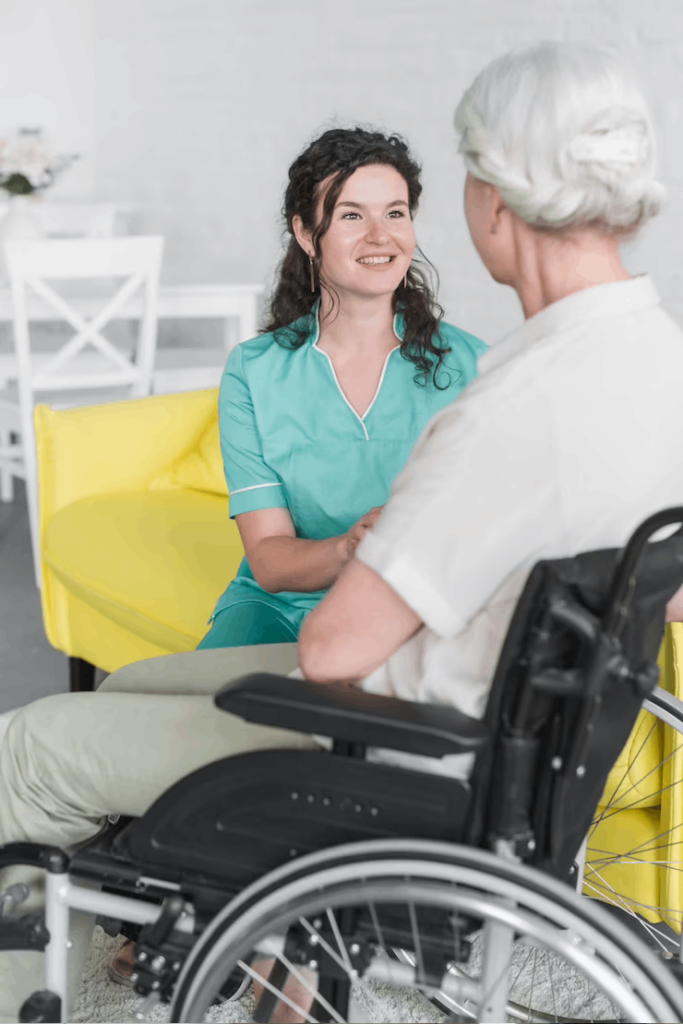 Heart Failure Management for Recovery Care
Your specialized skills in managing heart failure patients will aid in their recovery journey, focusing on symptom management, medication adherence, and lifestyle adjustments.
If you're a dedicated nurse passionate about providing exceptional care to patients dealing with diverse medical conditions, CareMo is the place for you. Join our team and be a part of a healthcare community that prioritizes compassion, expertise, and holistic patient care.
To apply for a nursing position at CareMo, submit your updated resume and cover letter highlighting your experience in the specific areas mentioned above. Our HR team will review your application & get in touch with qualified candidates for further steps.
Join CareMo and join our mission to provide exceptional care and support to those in need.