At CareMo, we are more than just a private in-home caregiving company; we are your extended family dedicated to providing top-notch nursing services. As a subsidiary of Four Vanguards, our focus lies in offering exceptional care to the elderly, post-operative patients, and anyone needing specialized assistance. Our commitment is rooted in love, empathy, and compassion.
Our mission at CareMo is simple yet profound – to extend a sense of love, care, and value that reflects the warmth of a family. We understand that your well-being and rehabilitation are paramount, and we are here to provide unwavering support. Our dedicated experts go above and beyond to ensure you receive quality caregiving and the love & concern you deserve. Our home nursing services provide professional medical care by licensed healthcare professionals.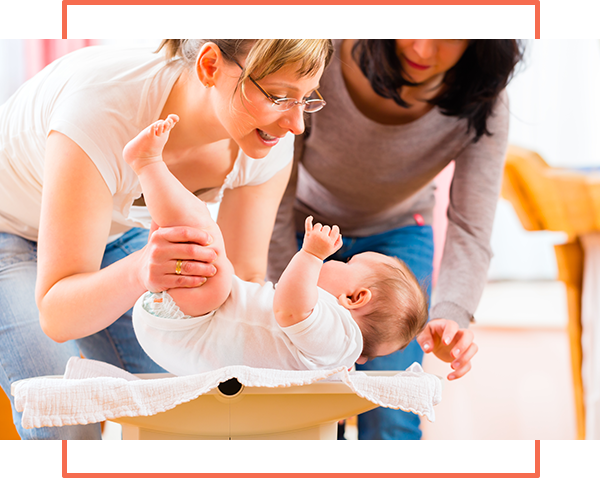 With our headquarters in Daly City, we are strategically positioned to cater to the nursing service needs of individuals and families in San Francisco, the Peninsula region from Daly City to Mountain View, and the South Bay area spanning Sunnyvale to San Jose. Regardless of where you are, our doors are open to welcome you into our CareMo family.
At CareMo, we understand the importance of quality healthcare services, especially in the comfort of your home. Our commitment to providing top-notch home health nursing services sets us apart in the industry. We specialize in delivering comprehensive nursing care that ensures your loved ones receive the best possible treatment without leaving the familiarity and warmth of their home.
Why Choose Us for Nursing Services?
When you choose CareMo for your home nursing needs, you're not just opting for another healthcare provider; you're inviting a professional into your home who truly cares about your well-being with exceptional nursing services. We pride ourselves on several key factors that make us the preferred choice: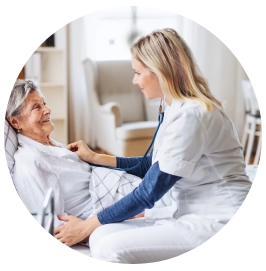 Our team of highly trained and compassionate nurses & healthcare professionals are dedicated to provide the highest standard of care. Whether home health nursing or specialized medical nursing services, we have the expertise to meet your needs.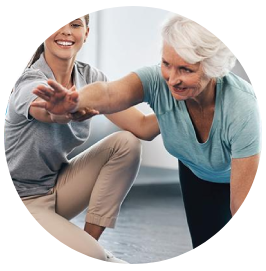 We apprehend that every patient is unique, and their care should reflect that. Our nursing services are tailored to the specific needs of each individual, ensuring the best possible outcomes.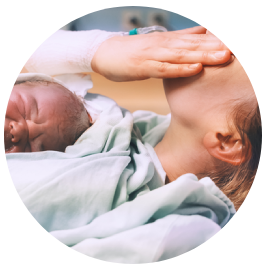 We believe that healing is accelerated when the comfort of their home surrounds patients. Our services enable patients to recover in a familiar environment, reducing stress and aiding in their recovery journey.
At CareMo, we emphasize the importance of emotional well-being. Our presence provides medical assistance and emotional support to patients and families, fostering a positive attitude towards recovery.
We encourage family involvement in the caregiving process. Having loved ones around not only offers emotional support but also promotes a sense of togetherness that can be therapeutic.
Our healthcare providers don't just offer medical assistance; they build compassionate relationships with patients. This rapport enhances the quality of care, making it more empathetic and patient-centric.
Hospital-Quality Care at Home
With CareMo, you can expect clinical treatment of the highest quality, all within the comfort of your home. Our services align with what you'd receive in a hospital setting.
We understand the financial aspects of healthcare can be a concern. The good news is that Medicare covers home health care services when a doctor attests to the patient's homebound status.
Nursing Services Offered by CareMo for Various Health Concerns
At CareMo, we offer a wide range of nursing services addressing various health concerns. Our services include:
Home Health Nursing Services
Our skilled nurses provide comprehensive care, including medication management, wound care, and more, all within the comfort of your home.
We offer specialized care for patients dealing with hypertension, ensuring their blood pressure is well-controlled to prevent complications.
Our nursing services cater to patients looking to manage their BMI for improved overall health. We provide personalized guidance and support.
Managing diabetes requires careful attention. Our expert nurses help patients with diabetes manage their condition effectively.
Our nursing services include monitoring and assistance to promote a smooth and swift recovery for those recovering from fractures.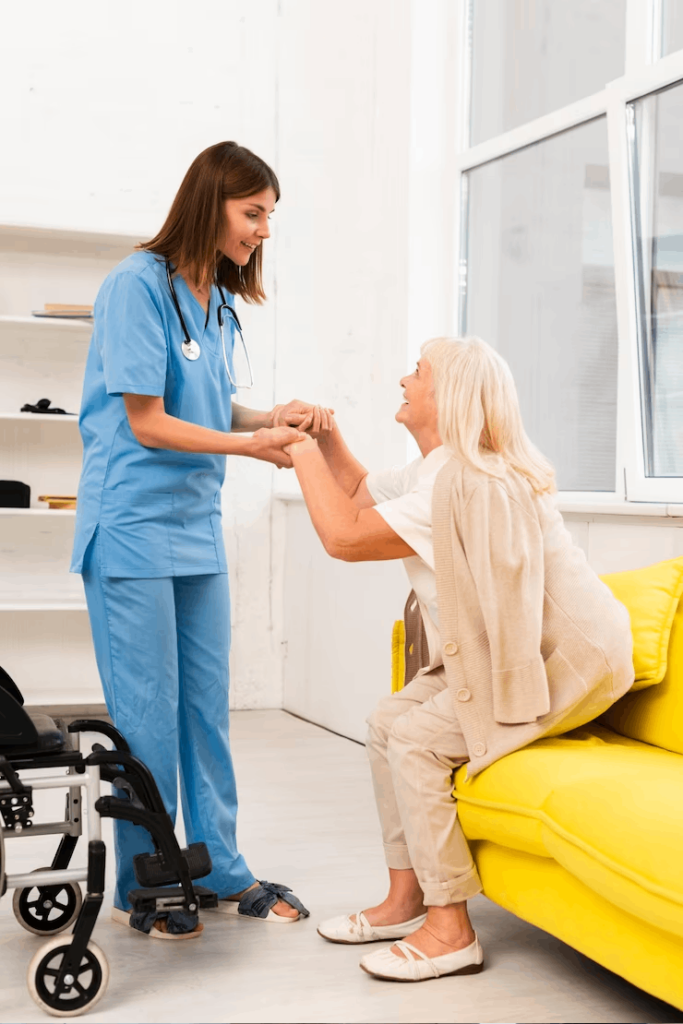 Benefits of Hiring Home Health Nursing Services
When you opt for home health nursing services from CareMo, you're opening the door to many benefits that can significantly enhance your or your loved one's healthcare experience. Here's why choosing our services can make a real difference: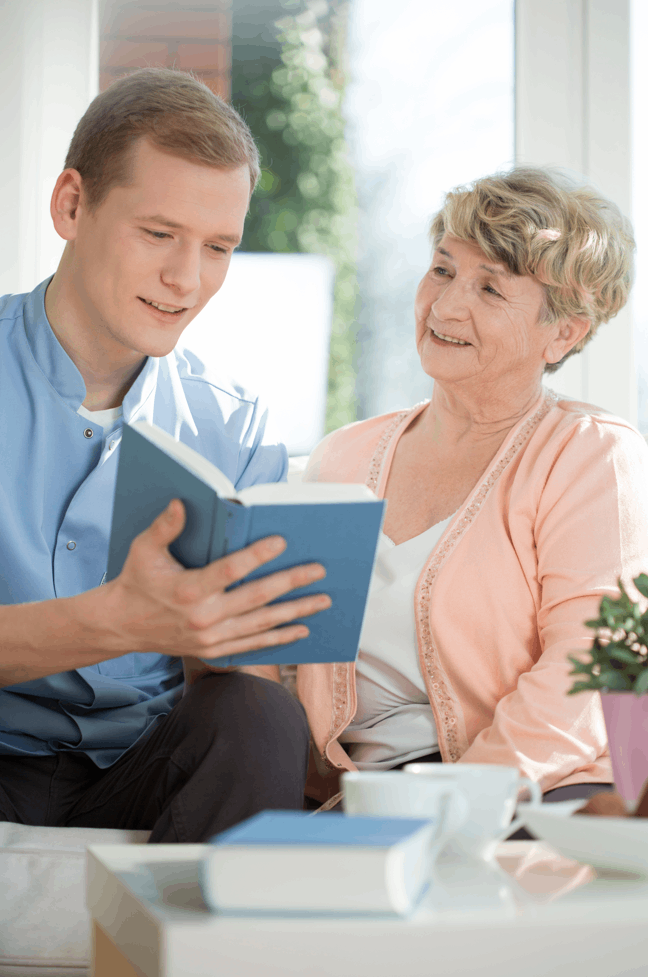 Nothing beats the comfort of your own home. Recovering in familiar surroundings can boost your willpower to get better. It's a welcome change from the routine of a medical facility, making the recovery journey smoother.
Being in a familiar environment and surrounded by loved ones can profoundly impact your psychological health. It helps you feel connected and engaged, which in turn aids in a quicker recovery.
Your family plays a vital role in your recovery. Having them close by can offer emotional support, create a positive atmosphere, and make healing more effective.
Financial concerns shouldn't stand in the way of your recovery. We work with Medicare to ensure that our services are accessible and affordable for those who need them.
Our skilled nurses and healthcare providers forge a compassionate bond with patients. This understanding and empathy result in more personalized and better care.
Hospital-Quality Care at Home
Our nursing services are designed to deliver clinical treatment that matches the quality of a hospital but in the comfort of your home. You get the best of both world.
In addition to these services, CareMo also provides home health nursing services for some specific health challenges that are enumerated below:
We believe in the power of compassionate care delivered in the comfort of your home. Trust CareMo for all your nursing service needs and experience healthcare that's not just professional but personal.