Job Description: Medical Social Worker
Role and Responsibilities:
As a Medical Social Worker at CareMo, you are an integral part of healthcare team, providing an essential support to patients and their families. Your role will involve:
Conducting thorough assessments of patients' psychosocial and emotional needs, taking into account their medical condition and personal circumstances.
Collaborating closely with healthcare professionals, including nurses and physicians, to develop comprehensive care plans tailored to each patient's situation.
Provide emotional support & counseling to patients and families, helping them cope with the challenges of medical conditions.
Offering guidance and resources to families for making informed decisions about care options and facilitating discussions about end-of-life preferences, if applicable
Connecting patients and families with relevant community resources, support groups, and services to ensure a smooth transition back to their home environment.
Collaborating with interdisciplinary teams to ensure a holistic approach to patient care, addressing both medical and psychosocial aspects.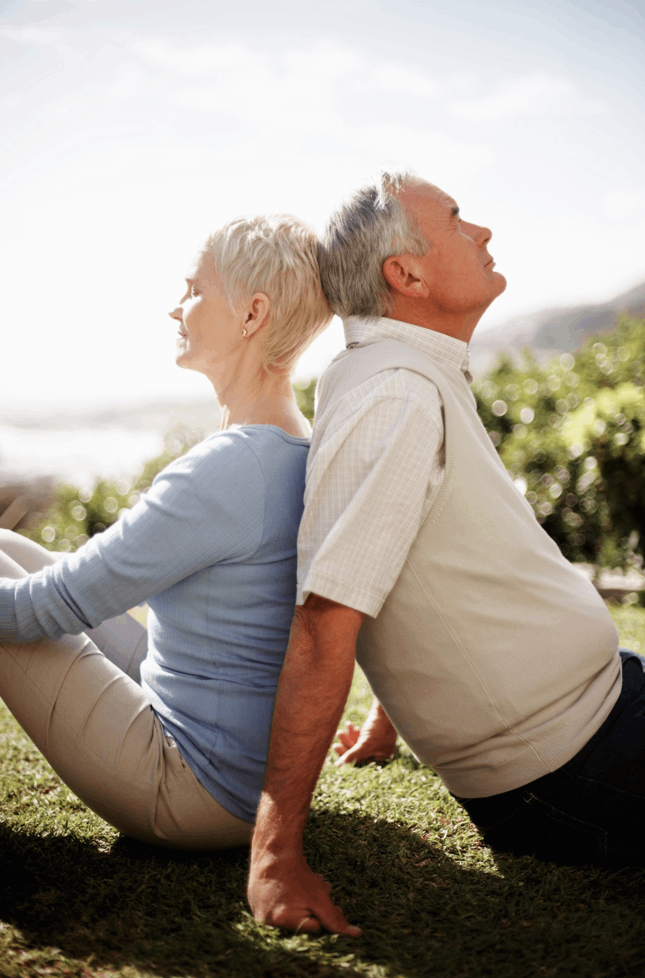 Advocating for patients' rights and ensuring they have access to necessary services and resources.
To excel in this role, we are looking for candidates who possess:
A solid understanding of medical conditions such as Alzheimer's and Dementia, Parkinson's disease, post-surgery recovery, postpartum recovery, stroke recovery, COVID-19 recovery, and heart failure management, enabling you to provide appropriate support.
A compassionate and empathetic nature to understand the expressive needs of patients and their families during challenging times.
Excellent communication skills to effectively collaborate with patients, families as well as the healthcare team, and to articulate complex medical information in a clear and understandable manner.
The ability to assess complex situations, identify potential challenges, and develop effective solutions to address patients' psychosocial needs.
A keen awareness of cultural differences and the aptitude to provide culturally competent care to a diverse patient population.
A collaborative mindset to work seamlessly within an interdisciplinary healthcare team and contribute to comprehensive patient care.
If you are passionate about providing holistic care and making a positive impact on the lives of patients and their families, we invite you to join us at CareMo as a Medical Social Worker. Apply now to become a part of our compassionate team dedicated to enhancing the well-being of our patients.